Share
Close
Fab Lab Class: Epilog Laser Cutter (minimum age - 12 yrs)
$30
•
Purchase required to enroll
Learn laser engraver technology and the steps to create and export a sketch to the laser cutter machine.

Upon completion of this class, participants will have the knowledge to create their own laser cut designs for personal projects and will have a completed project to show off to friends and family!
Participants will learn how to:
Identify parts of the laser cutter machine
Import sketches and image files into CorelDraw
Convert shapes to correct line weights and export those properties to the machine
Configure the .cfg file then cut/engrave an object
Featured Project:
"Living Hinge" Business Card Holder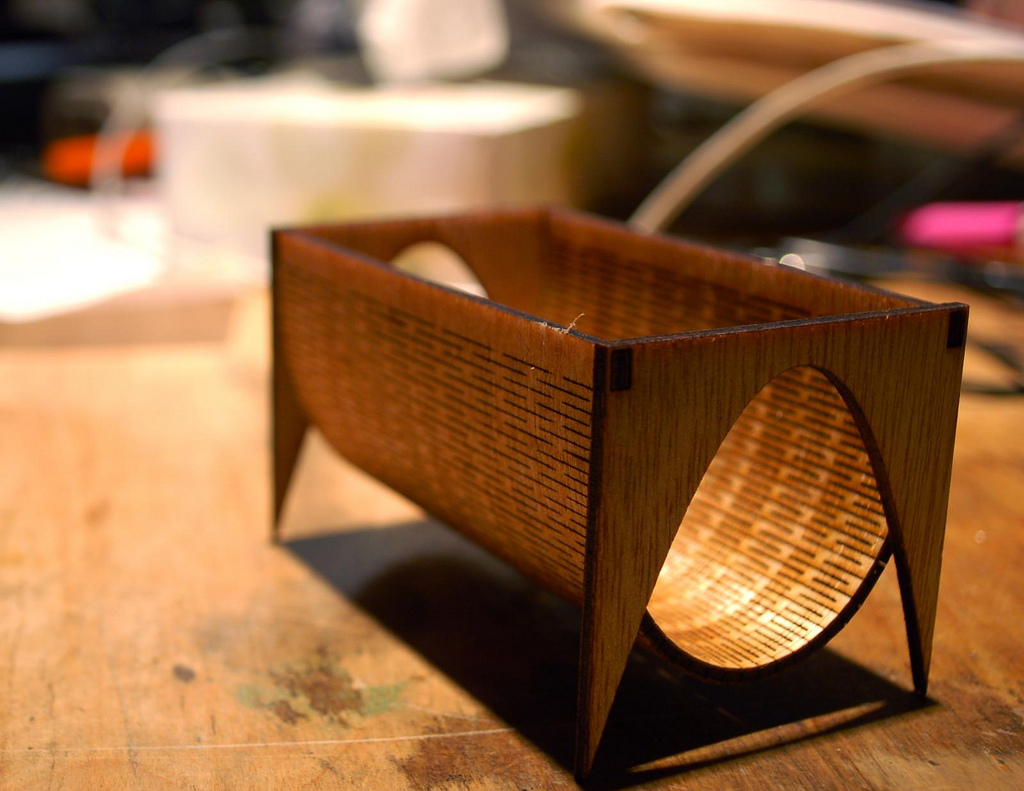 Cancellation policy
Cancellations should be made at least 7 days before the class begins. Suncoast Science/Faulhaber Fab Lab will retain a $5 processing fee per class after cancellation. No refund is available for cancellations made less than 7 days prior to the class session.